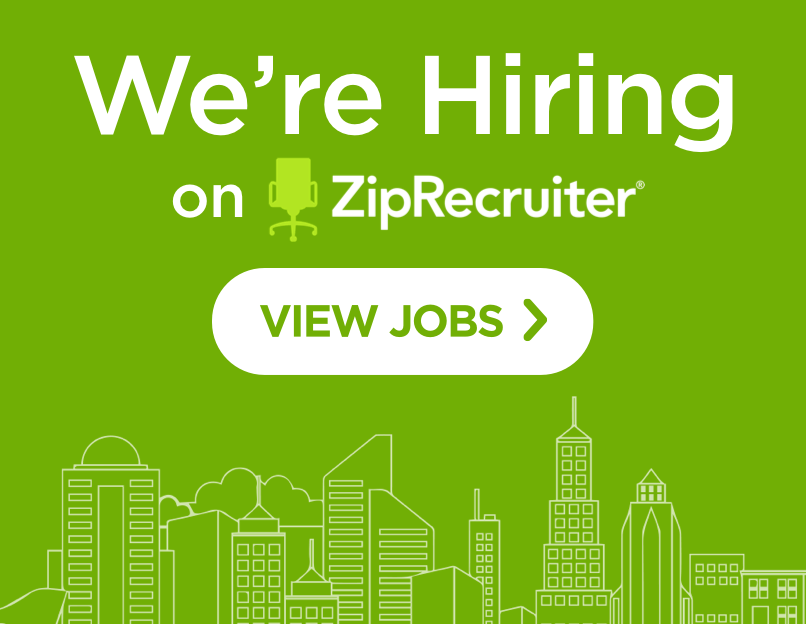 Welcome to the homepage of EZ Pay Payroll Services.
Our Business is conveniently located in Warwick, Rhode Island, and has been providing professional Payroll services to our loyal clients since its founding.
Payroll expertise through trained professionals
Reduce your stress by letting the professionals at EZ Pay Payroll Services handle all of your Payroll needs! Our team of highly experienced employees will earn your trust by effectively managing all of your Payroll to bring you peace of mind.
Our Skilled Staff Are Always Personable


Tax time may only come once a year, but at EZ Pay Payroll Services we strive to maintain long-term relationships with our clients year round so you can rest assured that we are on your side when it comes to your end of year and dealing with W-2 forms & 1099 forms for your employees.